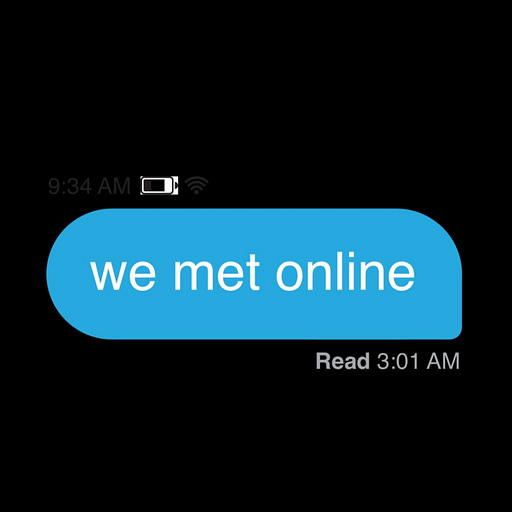 Apr 24 • 38M
Missed Connections
Join Katherine Dee and Naama Kates each week as they explore the wide world of digital romance. New episodes every Monday! Follow us on Twitter: @wemetonlinepod.
Katherine and Naama discuss the iconic personal advertisement section of Craigslist known as "Missed Connections." What are people actually hoping to find when they post?
Listen on Spotify here.