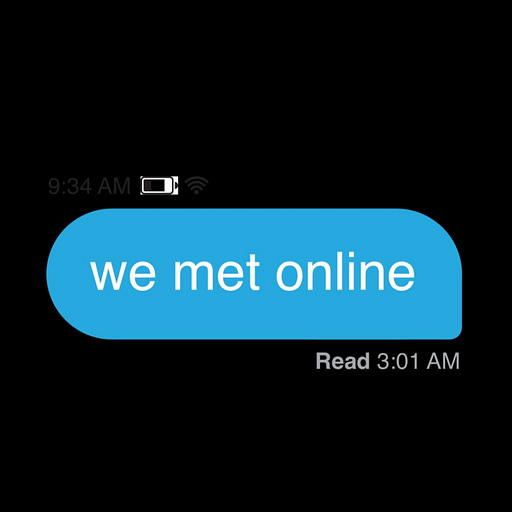 May 15 • 53M
You've Got Mail
Join Katherine Dee and Naama Kates each week as they explore the wide world of digital romance. New episodes every Monday! Follow us on Twitter: @wemetonlinepod.
Today Katherine and Naama discuss Nora Ephron's 1998 romantic comedy, "You've Got Mail" along with a host of questions about falling in love online, digital psychosis, and if it's possible to pairbond during cyber sex. Read "Cold Intimacies" by Eva Illouz.
Subscribe on Spotify or wherever you get your podcasts and follow on Twitter @wemetonlinepod.